Vaibhav Taragi
Dhruv Singh Gaur
Maneesh Mehra
Bhumika Tripathi
Priyanshu Negi
Pawan Singh
Deepankar Joshi
Lakshit Bafila
Ayush Ghanshyal
Aditya Khati
Tejas Kapari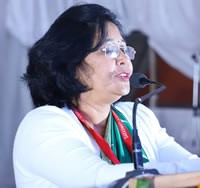 Mrs. Jaya Jantwal (Principal)
It gives me immense pleasure to welcome you to the official website of Saraswati Academy. Our website has been prepared to share valuable information to parents, students, prospective candidates and visitors. I hope it will help the visitors to became familiar with our school. its policies and other procedures. It will also provide updated schedules and events timely.
View More
SCHOLARSHIP
Scholarship as per the yearly performance in the school.
CCTV Monitored Campus
The entire school premises is continuously monitored through CCTV cameras.
ERP Automation
Quick accurate and real time information could be delivered to parents from the software.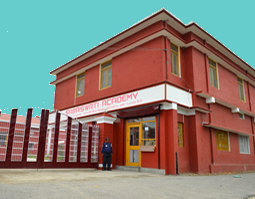 Saraswati Academy, Haldwani :
The need for a good English medium C.B.S.E. School was keenly felt in the rapidly developing foothill city of Haldwani. To meet this need Saraswati Educational Society, Lohariyasal Malla, Haldwani took the initiative in starting this institution. Shri Ram Singh Jantwal, a dedicated Social worker, is the guiding force behind the founding of this School. The school has very airy, well lighted and adequately large classrooms and enough land area for sports activities. View Detail...
Class X Toppers - 2022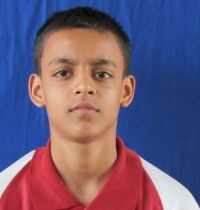 VEDANSH HARBOLA 96%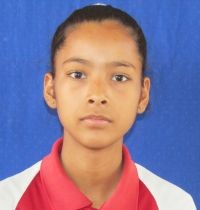 MEGHA WALDIA 94%
MILI GARBYAL 94%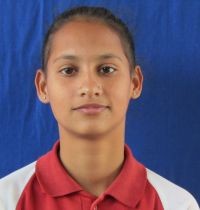 DEEPTI TIWARI 93.8%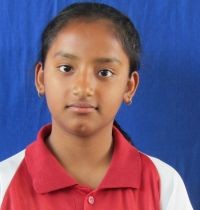 ANJALI UPRETI 92.6%
MRIDUL MAYAL 92.6%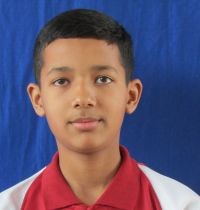 SARANSH PANDEY 91.8%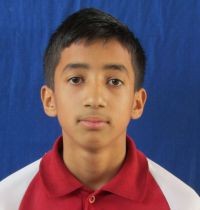 ROHIT SINGH 91.6%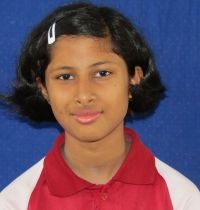 JYOTSANA BARGALI 97.8%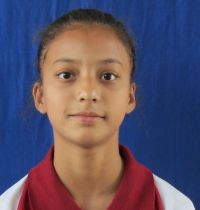 SHRIVANI RAUTELA 97.6%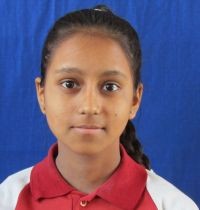 TAMANNA PANDEY 96.4%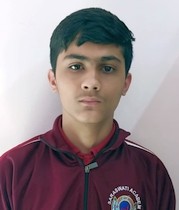 PARAKRAM BHATT 94.8%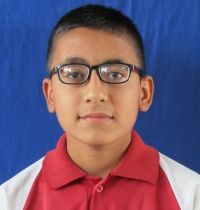 NAMAN BISHT 94%

GARIMA NEGI 92.6%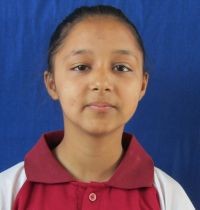 TANISHA SUYAL 92%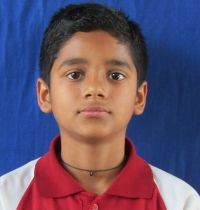 PRANJAL RUWALI 91.8%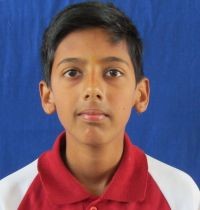 BIVEK PANDEY 91.4%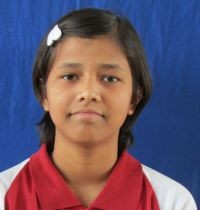 VARTIKA SUYAL 90.6%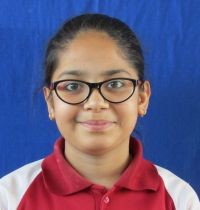 ARCHANA THUWAL 90.2%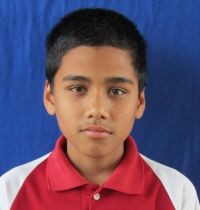 PRATEEK KIROLA 94.8%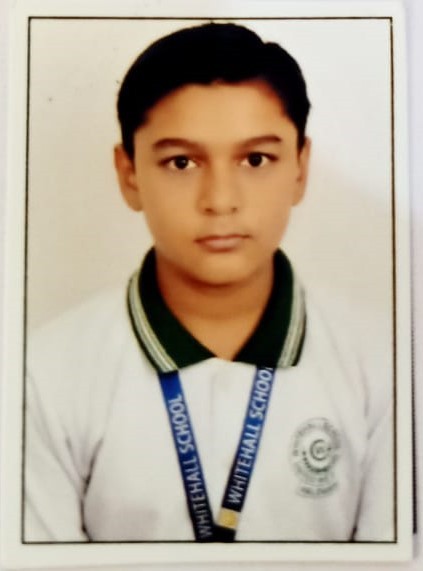 NAVNEET SINGH JALAL 94%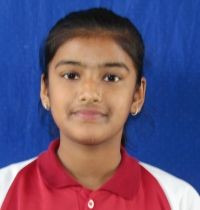 HIMANSHI JOSHI 93.6%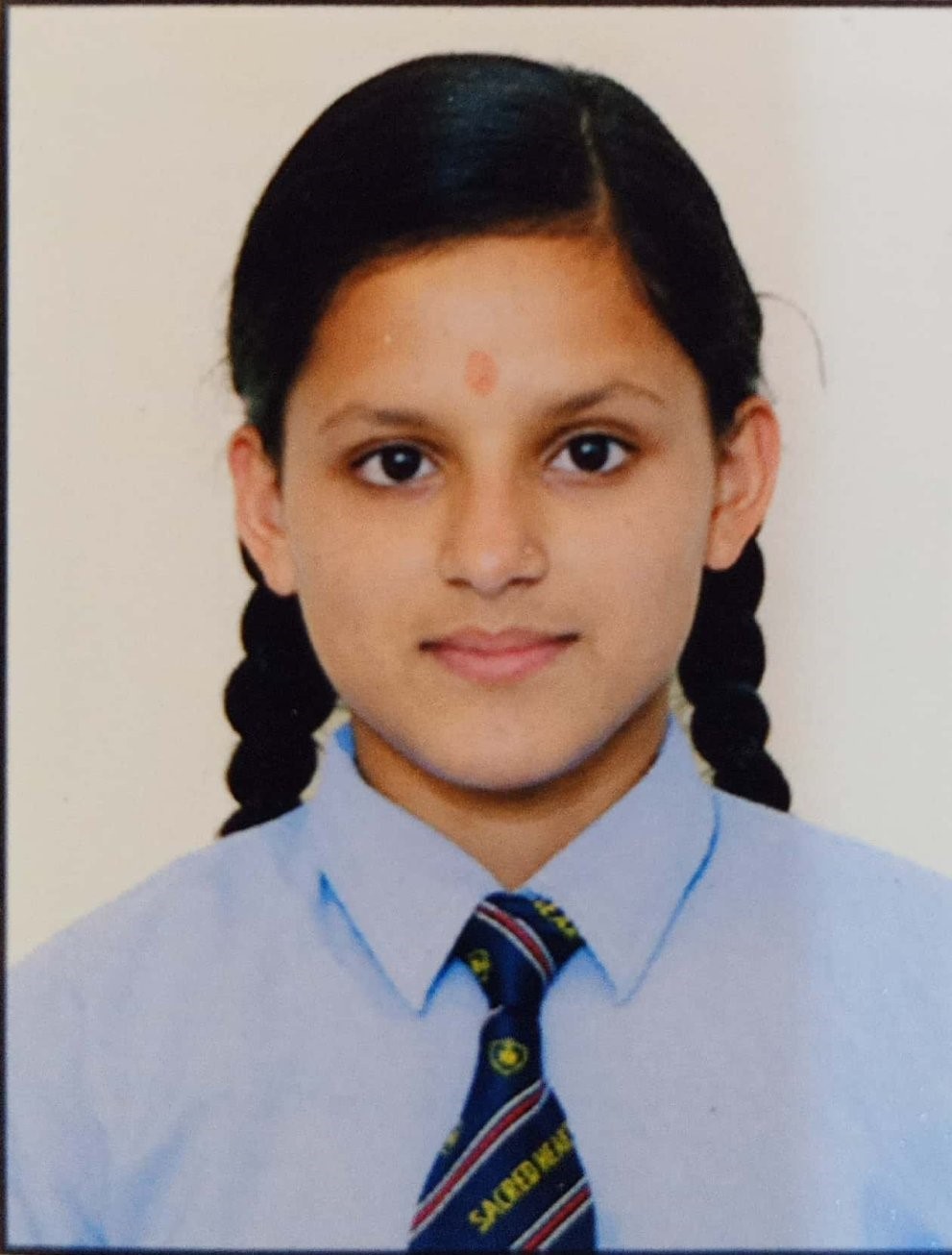 URMILA JOSHI 93.4%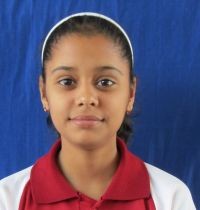 SWATI MAHTOLIYA 91.4%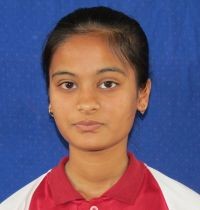 MAHIMA DALAKOTI 90.2%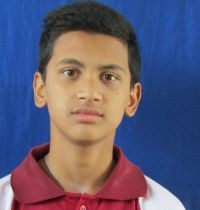 VAIBHAV TARAGI 90.2%
Class XII Toppers - 2022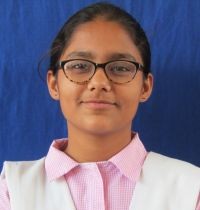 ARPITA CHAUHAN 95.6%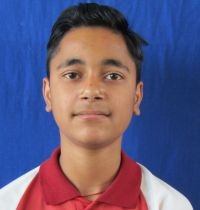 KHAJAN BHATT 95.6%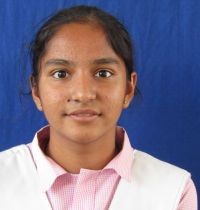 SUKRITI PATHAK 94.6%
GAURAV CHAND JOSHI 94.4%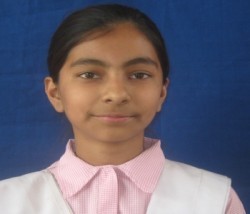 TANISHA PANT 94.4%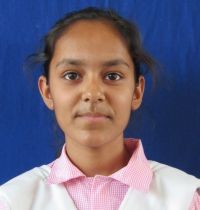 YUKTA DEVKA 94.4%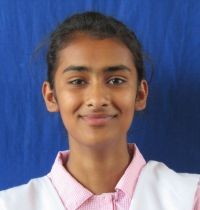 BHAVIKA MISHRA 93.2%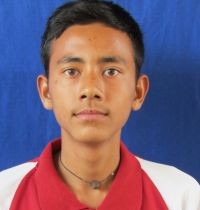 KABINDRA SINGH MEHTA 91%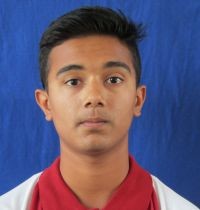 GAURAV JOSHI 90.8%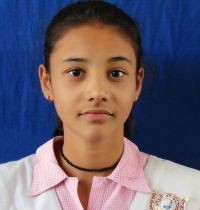 RASHMI SUNORI 90.8%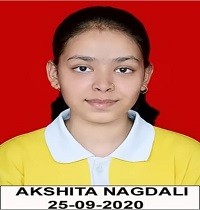 AKSHITA NAGDALI 90.6%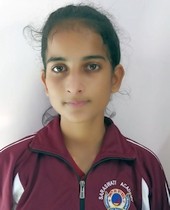 NEEMA TIWARI 90.4%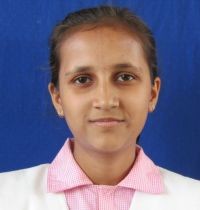 HARSHITA SUYAL 92.4%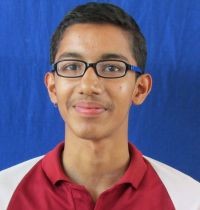 KARTIK PANDEY 98.2%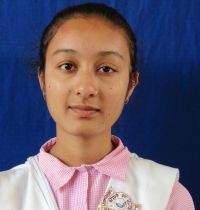 RAVEENA DEOPA 97%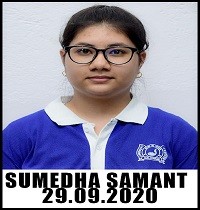 SUMEDHA SAMANT 96/97.4%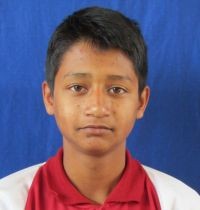 ARYAN BISHT 93.4%